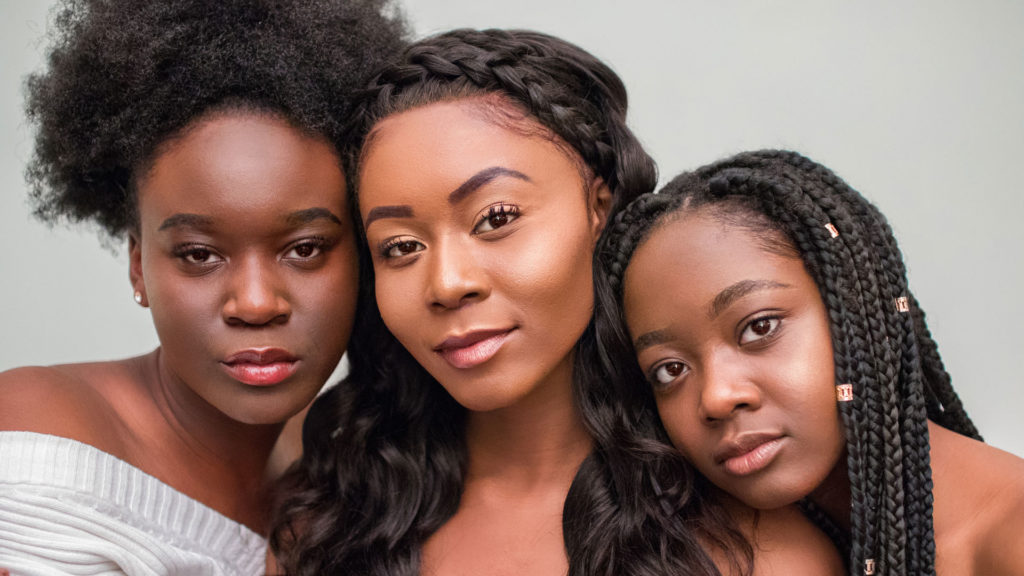 Embracing Black Beauty
The Story Behind Us
From coffee to cocoa, the delicate skin tones
of our women is highly embraced and respected at Joan's Beauty.
Joan's Beauty is a black-owned beauty salon located in Oakland, CA. From hair to nails to makeup, we pride ourselves on enhancing the beauty of black women of ALL skin tones with the use of all-natural products.
Hair
Embrace the natural afro or simply switch up your hairstyle to fit your daily mood.
Nails
Nothing says mani/pedi like nails clicking against your phone and open-toed shoes.
Makeup
A natural look for a quick errand run or a full beat for a night out on the town.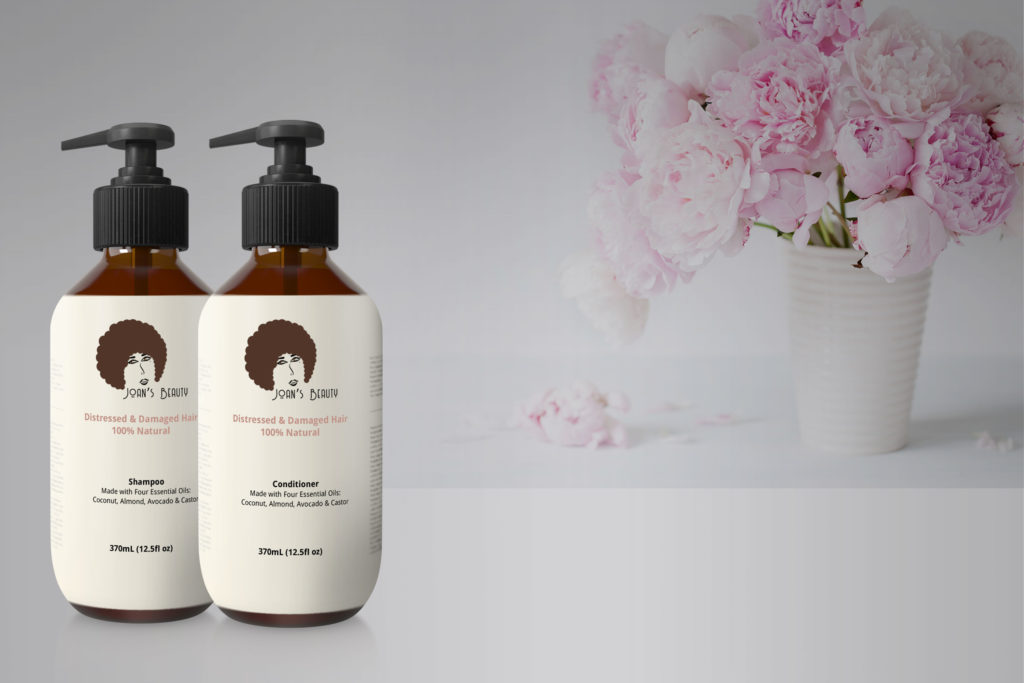 NEW PRODUCT
Joan's Hydrating Shampoo & Conditioner
Rejuvenates hair and scalp
Repairs former hair damage
Made with all-natural ingredients
Notice
: Undefined index: profile_link in
/home/miketist/public_html/JoansBeauty/wp-content/plugins/sklep-theme-plugin/shortcodes/sklep-team.php
on line
43
Notice
: Undefined index: profile_link in
/home/miketist/public_html/JoansBeauty/wp-content/plugins/sklep-theme-plugin/shortcodes/sklep-team.php
on line
43
Notice
: Undefined index: profile_link in
/home/miketist/public_html/JoansBeauty/wp-content/plugins/sklep-theme-plugin/shortcodes/sklep-team.php
on line
43
Notice
: Undefined index: profile_link in
/home/miketist/public_html/JoansBeauty/wp-content/plugins/sklep-theme-plugin/shortcodes/sklep-team.php
on line
43
Notice
: Undefined index: profile_link in
/home/miketist/public_html/JoansBeauty/wp-content/plugins/sklep-theme-plugin/shortcodes/sklep-team.php
on line
43
Notice
: Undefined index: profile_link in
/home/miketist/public_html/JoansBeauty/wp-content/plugins/sklep-theme-plugin/shortcodes/sklep-team.php
on line
43
Contact Us
984 W. King Street Oakland, CA 94604
Call: 510-242-JOAN